Region:
Toronto ON
Generation:
Nisei
Toronto, ON

Bio
Hiromi Okuyama was born and raised in Toronto. Her father is Shotokan Karate Master Kancho T. Okuyama who is originally from Hachijojima Island in Japan. Her mother Belle is originally from Hong Kong. 
Hiromi is an Actress, Martial Artist and Content Creator. 
The bulk of her acting work is in commercials with over 30 years of experience in the industry. She has also acted in television shows, film and on stage. Her favorite role was playing a Japanese Canadian Immigrant wife in the short film "The Contest" by Naoko Kumagai. She has also done voiceover work and was "Farmer Yumi" in the first season of Paw Patrol. 
For Content Creation, Hiromi's main social media platform is Tik Tok where she has over 180k supporters and her branded hashtag is at over 30 million views. She creates fun "Mom Acting Challenges" and is thankful for so many followers from around the world, who do acting scenes with her. You can also hear her frequently co-host and moderate panels on Clubhouse on a variety of topics. She has then since started her own online e-commerce store   with Merch inspired by her supporters. 
Hiromi  teaches Karate as well and is proud that she can continue this tradition from her ancestors. 
---
Click on thumbnails to view full images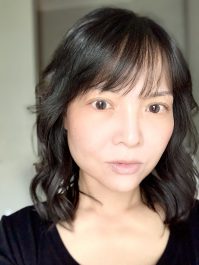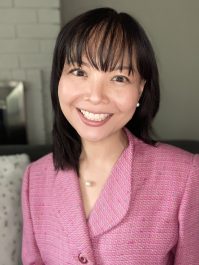 ---