Bio
Born in Japan in 1946, Kan Azuma studied photography in Tokyo in the mid-1960s before moving to Canada in 1970. The majority of his work was based in Toronto, but he also spent some time in Vancouver before returning to Japan in 1980. Azuma's most significant body of work is his black and white series, Erosion (1973), focusing on Point Pelee National Park in southwestern Ontario. Much of Azuma's photography focuses on the temporality of space, nature, and culture.
Works by Kan Azuma, Taki Bluesinger, Eikoh Hosoe, Roy Kiyooka, Shun Sasabuchi, Shin Sugino, and Kazumi Tanaka were among some of the first photographers of Japanese origin to have their work collected by national institutions in Canada. A large body of Azuma's work was acquired by the National Film Board and the National Gallery of Canada in the 1970s. 
In 2018, Doctor Martha Langford published a book chapter titled "Kan Azuma and the Japanese Canadian Diaspora" in Photography and Migration. This chapter provides more information about his background in photography and experience in Canada. Since his return to Japan, his whereabouts have unknown.
---
Click on thumbnails to view full images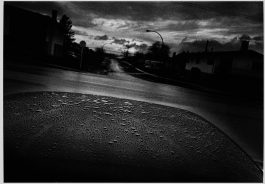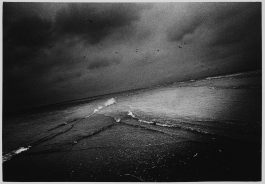 ---